Getting Wrinkles Out of Your Silk Tarot Altar Cloth Without Ironing
Many Tarot readers use silk altar cloths for their Tarot readings and for wrapping their cards. Silk is a great fabric for storing Tarot cards because it is natural, light and beautiful.
When you purchase your new silk Tarot cloth, you may notice sharp creases where the fabric was folded for shipping. Silk wrinkles easily, but it's also a delicate fabric that doesn't like rough handling. So even when you try to iron it out (on low heat), the creases can still persist.
Before you get frustrated and give up, here is a simple solution to get those stubborn wrinkles out!
All you'll need is..
a sink, a towel and a little patience.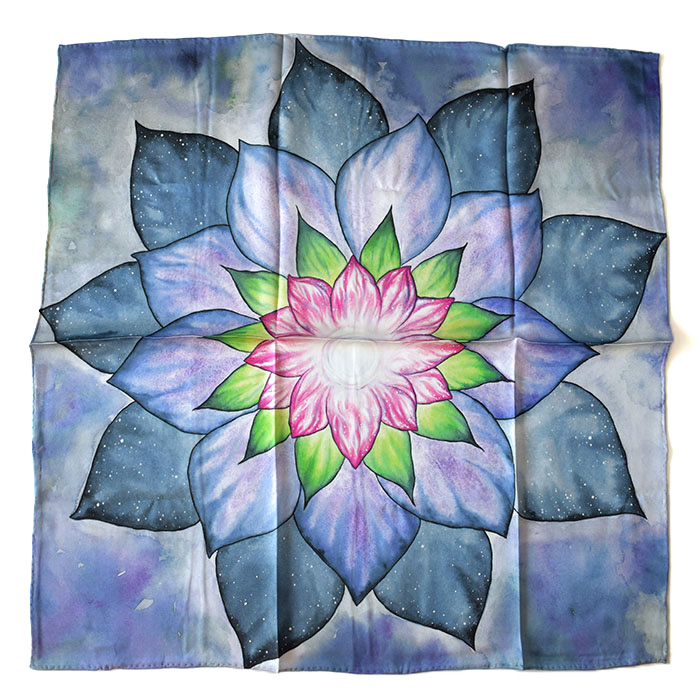 Let's get rid of those sharp folds on your new silk Tarot cloth!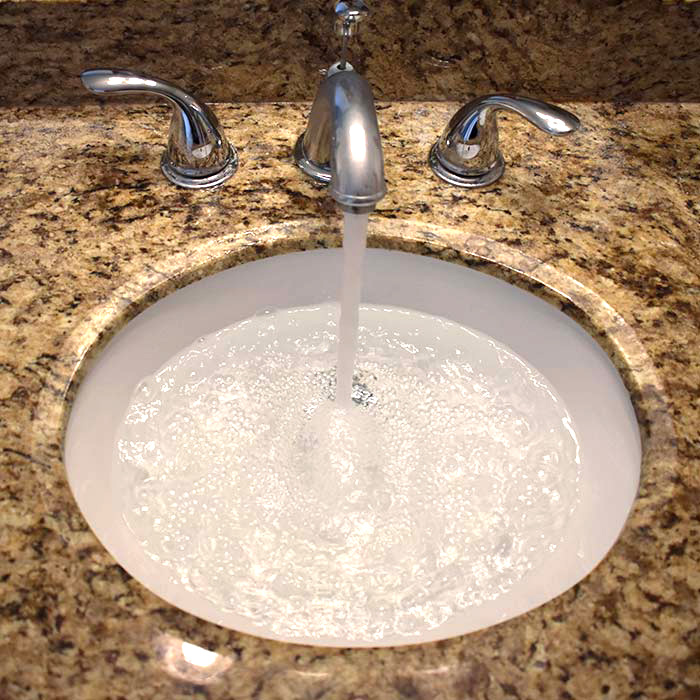 Fill a clean sink or small tub with cold water.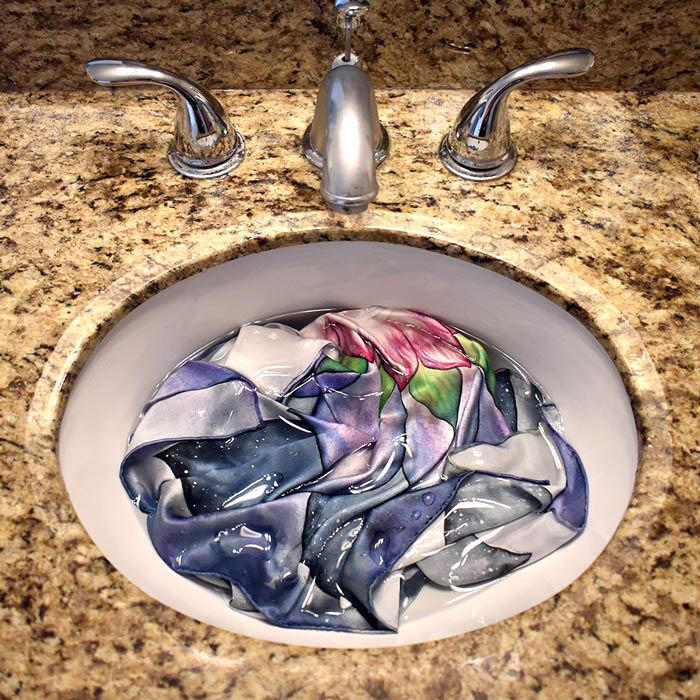 Take your silk altar cloth and soak it well. You'll notice the creases disappear immediately. Once fully soaked, do not wring or twist to remove the excess water. Just hold it up above the sink and let it drip a little.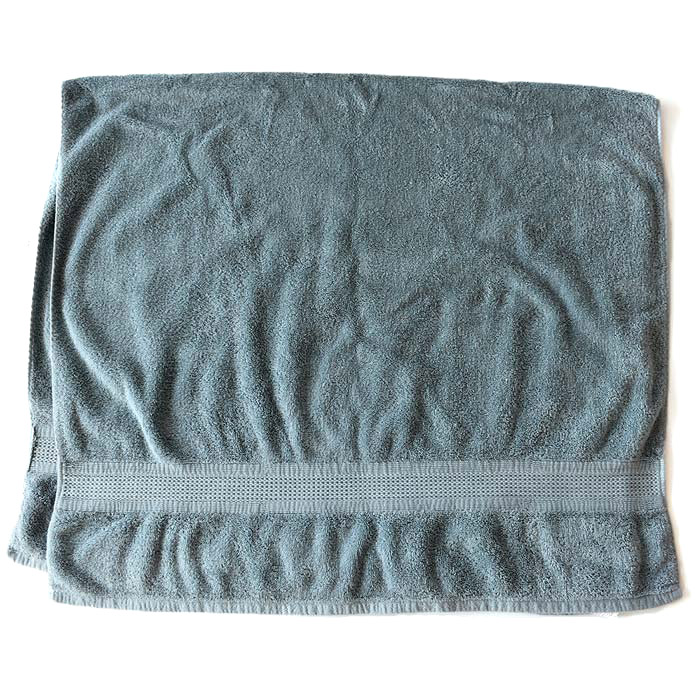 Find a clean, flat surface that won't stain or damage from moisture. Lay a clean towel down on it.
Place your wet cloth on the towel. Make sure to arrange it so that it's flat, otherwise it will dry with little wrinkles. Wait about 20 minutes for the silk to dry.
Wrinkles are gone. Now if you want a totally smooth effect, you can go over the cloth with an iron on low / silk setting.
Now you don't have to worry about having your silk Tarot altar cloth look flawless without an iron nearby. This way there is absolutely no potential heat damage, and no equipment necessary.